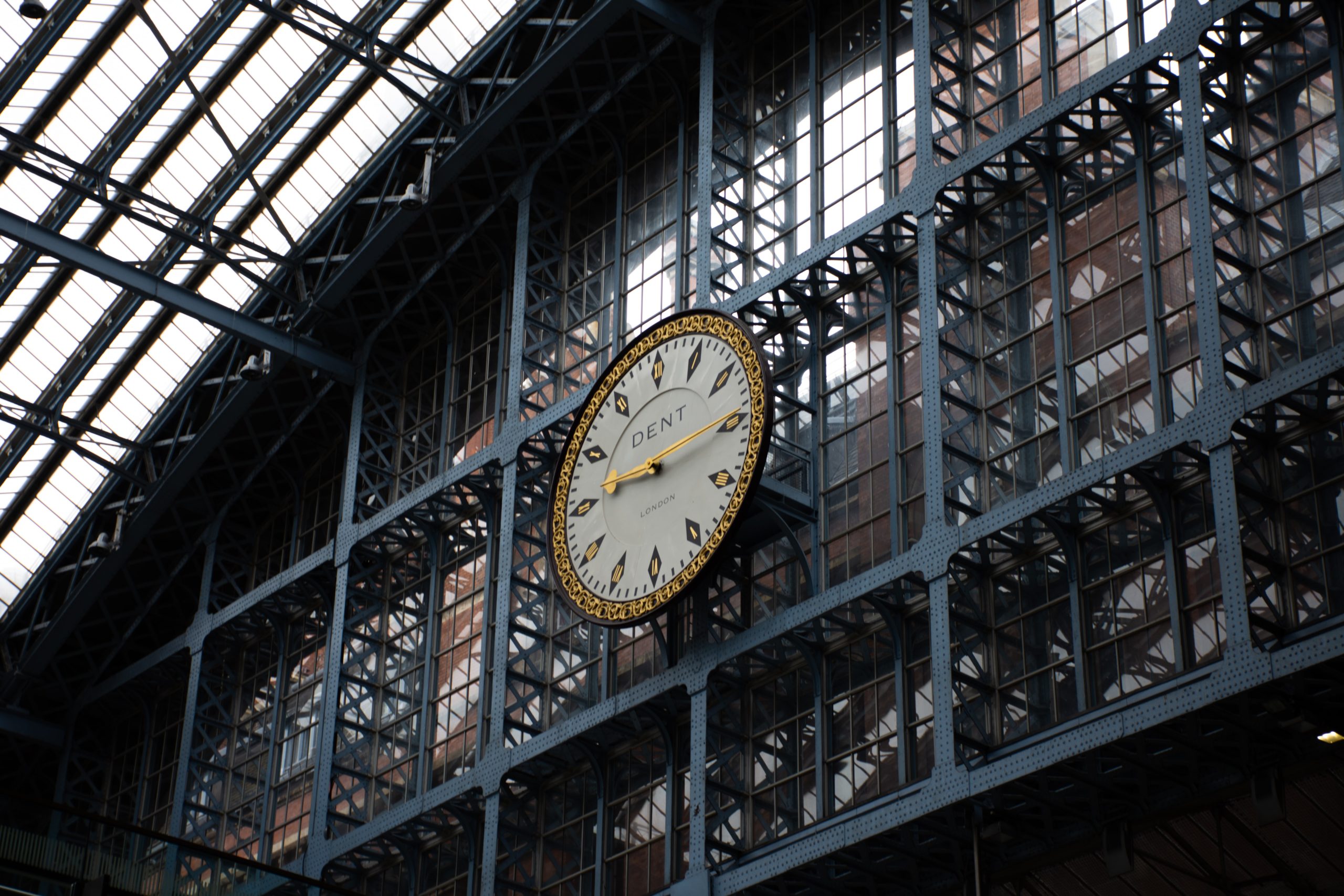 Travelling with Eurostar trains during the Coronavirus
The UK, France, Belgium, the Netherlands
Are you planning to travel with a Eurostar train? Here you will find useful information about what you need to do before boarding the train, links to forms you need to fill out and the government websites you should visit before planning your trip.
The Eurostar continues to operate during national lockdown. They offer flexible ticket options in case your situation changes. There's no exchange fee – as long as you amend your booking at least 14 days before your initial travel date and you can reschedule for a later date as many times as you like. Which is very convenient considering the situation.
Face covering are mandatory on all Eurostar trains and the company advises you to check their live travel information page 24 hours before departure to see your train status. All passengers must complete mandatory COVID-19 forms, you can find a table below.
*You do not need a form to enter France but one is required for travel within the country. Check our Travel to France section.
** From 15 December, the UK is introducing the Test to Release programme. For details, please see UK government travel advice.
It is always advisable to check the government websites for any travel restriction updates.
UK: https://www.gov.uk/guidance/travel-advice-novel-coronavirus
France: https://uk.ambafrance.org/COVID-19-UK-and-French-travel-and-quarantine-measures
Belgium: https://www.gov.uk/foreign-travel-advice/belgium
Netherlands: https://www.government.nl/topics/coronavirus-covid-19
Travel safely!