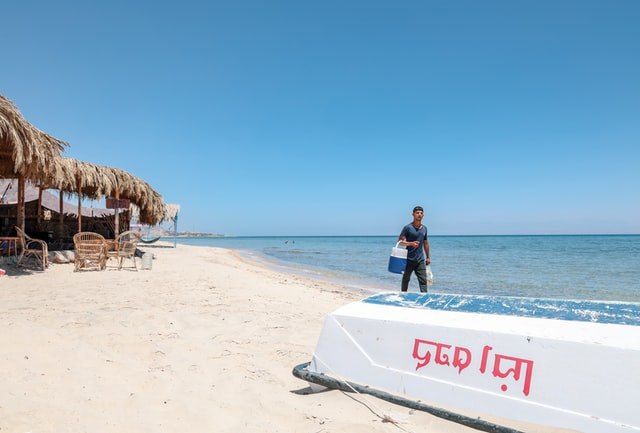 To avoid large crowd gatherings and a worsening of the epidemiological situation, the authorities decided to ban the New Year's entertainment events. Compliance with the rules will be monitored by special "secret observers" who will fine violators.
From 1 December in Egypt, there are new mandatory closing times for tourist sites, retail businesses, shops and restaurants. According to the rules, shopping centres and stores must close until 22:00, cafes and restaurants – until 24:00, and parties and clubs – until 2:00.
Tourists arriving at Red Sea (Hurghada), South Sinai (Sharm El Sheikh) and Marsa Matrouh coastal airports who are unable to present suitable proof of a negative PCR test will need to be checked for a fee of USD 30 upon arrival. You will be asked to self-isolate at your hotel after testing before your test result is available. The Egyptian authorities will be in contact with you and will inform you if you need to continue self-isolating. Test results should take between 12-24 hours.