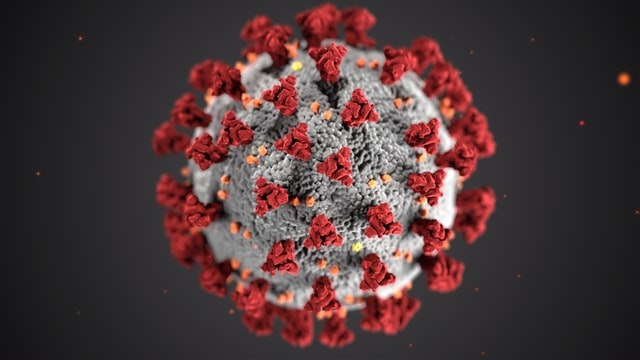 Temporary travel bans from the UK
Following the temporary travel bans imposed on the UK many passengers have been stuck in airports, train stations and ports. 
Given the situation it is always advisable you check the latest travel information from official sources. Links can be accessed in our Covid-19 advice by country article here.
As the countries are considering what to do next millions of passengers are waiting for a resolution.
France has suspended any travel from the UK for 48 hours until a new travel protocol has been established. That means flights, along with Eurostar trains have been cancelled. The ports have also been closed. More than 3000 lories are waiting in Kent to be transferred to the continent. There are talks about resuming freight service. 
The government advices is not to travel to Kent as the lorry queue stretches for over 20 miles.
What does it mean for the countries export-wise?
Well, the UK imports a lot of things from the continent: food, clothing, furniture, to name a few.
If we talk about food, it's Brussel sprouts, cheese, wine and other things that the Brits love.
Some areas of the UK are under Tier 4, which means you are not allowed to travel to or from these areas.
This is a time of uncertainty for all of us. For those of you who miss the experience of travelling and discovery, but are eager to learn new things we suggest you take virtual tours as an alternative, that will take you around the world.
For those of you who are stuck at home and are seeking inspiration for your future travels when the bans have been lifted, for travel advice and news check in back later or follow us on Instagram, Facebook and Twitter.
Photo by CDC on Unsplash.