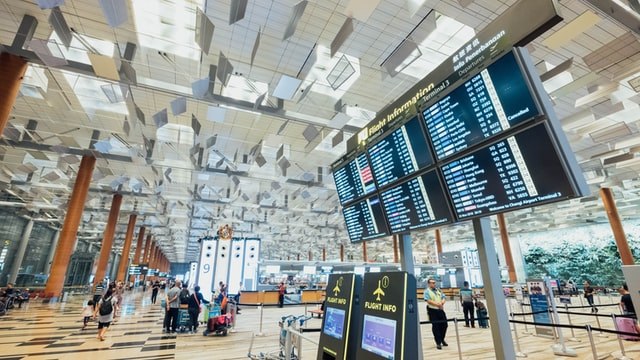 In the midst of concerns that a new Covid-19 version has been imported from the region, the UK has imposed new border restrictions on South Africa, effective immediately.
All those who have traveled in the past fortnight from South Africa have been ordered to quarantine, as well as anyone with whom they have come into close contact.
Health Secretary Matt Hancock also revealed "immediate restrictions on travel from South Africa" in a briefing this afternoon, suggesting that flight routes would be closed.
"We'll be changing the law to get this legal effect imminently," he said, adding that these "measures are temporary while we investigate further this new strain which is shortly to be analysed at Porton Down."
The UK is joining a growing list of countries that have imposed restrictions on travel from South Africa, including compulsory quarantine and flight bans, including Switzerland, Turkey, Israel and Mauritius.