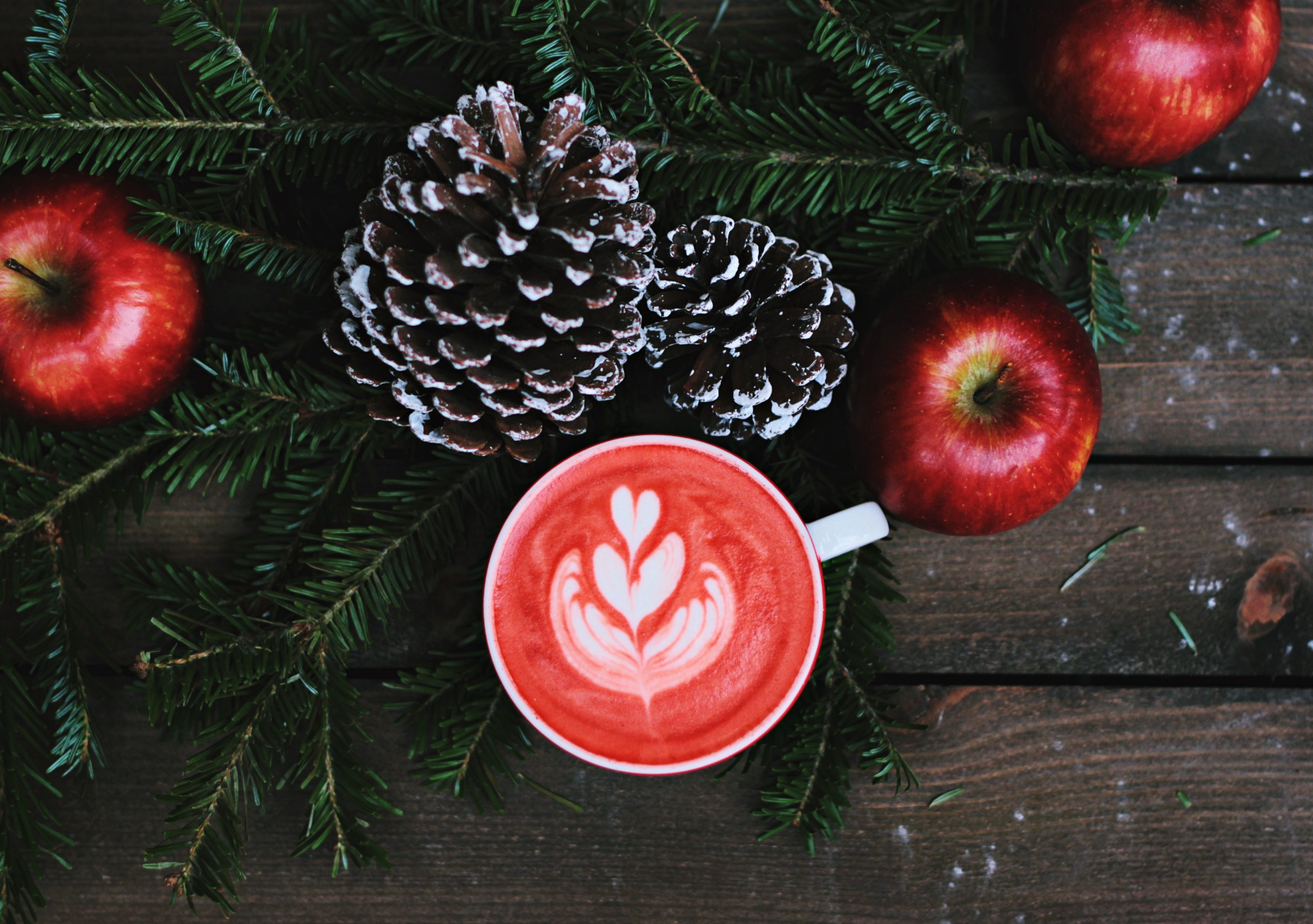 Christmas in London 2020
This year Christmas in London will be different. We are yet to find out what the rules will be, but looking at it now it seems that big parties and get-togethers won't be part of our Christmas and New Year's celebration. 
That being said, it's not all lost. Timeout London suggests you check out kitsch pop-up bars such as this one called Miracle on Ninth Street.
Address: Miracle is at the Henrietta Hotel, 14-15 Henrietta Street, WC2E 8QH from Nov 16-Dec 23. 
Visit Paddington hangout Pergola, this Alpine hall is decorated with 200 fir trees and has 8 lodges with heaters. It will be open everyday (or so is the plan), except on Christmas day, till February. Don't forget your mask and gloves!
Miracle on Kingdom Street is at Pergola Paddington, 5 Kingdom Street, W2 6PY from November 12 until February 2021. Find bookings and more info here. 
A lot of big annual events have been cancelled such as the concerts at the Royal Albert Hall, panto at Hackney Empire and Hyde Park's Winter Wonderland. 
But London, as always, is abundant with options. Ice skating (strict time slots), pantomime (limited number of spectators), outdoor activities and of course, the city itself just invites for a walk, maybe even a long one between popup mulled wine stalls!
If you're into Christmas markets read about Christmas markets to visit in 2020.