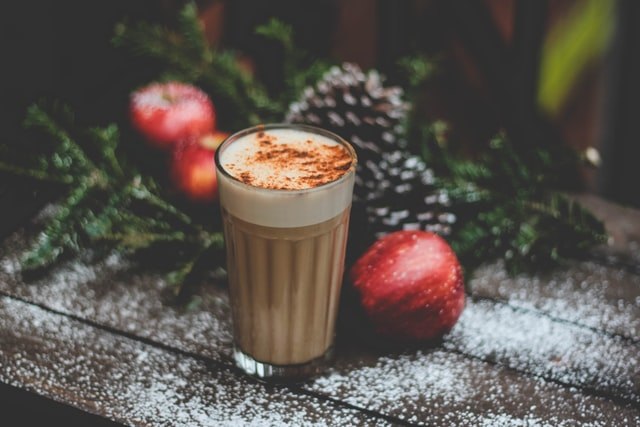 Christmas Destinations In Europe This Winter
It's that time of the year again – Christmas markets time! So here's a list for you of Christmas markets 2020. But this year it is unusual, some of you may feel a little unease with going to places that gather a lot of people. So we decided to to make your life a little easier and compile a list of the safer Christmas markets options. 
These are one of the safest places to visit in Europe if you're looking for a decent Christmas market. 
All the measures are in place – masks at the trading stalls, contactless payments and directions signposted so that visitors don't bump at each other. 
The Christmas attributes, fairy lights, gastronomy, ice rinks, mulled wine, all you need to lift your spirits up this winter can be found here, celebrating the true Christmas markets 2020 spirit and creating a festive atmosphere. 
Dresden – Germany
The market is open from  26th November to 24th December 2020. It is authentic and it is fun. Dresden has the largest number of Christmas markets in the eastern part of the country. This Christmas market dates back to 1434 and is considered to be the first genuine Christmas market in the world.
The Dresden Striezelmarkt is located on Altmarkt Square, in the historical city centre. It is very traditional with many customers coming from industries such as wool-making, mining and pottery. 
Saxony is one the safest regions to travel in Europe. The region saw 15 times fewer Covid-19 related deaths than other regions in Europe. 
If you are coming from a country with 50 new cases per 100,000 of people over the last 7 days you will need to present a negative Covid-19 test or self-isolate for 14 days. Otherwise no restrictions to entry apply. 
For the latest Covid-19 cases map head here.
Gdansk, Poland
Polish Christmas is truly magical. The country is very safe to visit too, Polish authorities reacted quickly and took measures to prevent the spread of the coronavirus. The historical city's architecture is marvellous, the atmosphere is just what you need for a Christmas market.
The market runs from 23rd November 2020 to 1st January 2021. No restrictions apply travelling from EU+ countries and the latest COVID-10 map of Poland can be found here.
Zagreb – Croatia
The Christmas market in Zagreb is one of the most beautiful in Europe. Few other markets in Europe can boast about their beauty as much as this Croatian market can! 
All the protective and preventive measures are in place, which makes it a safe Christmas destination. Before entering the country you will need to complete the EnterCroatia form. Currently, there are no restrictions to enter, travellers do not need to self-isolate. 
The Covid-19 map of Croatia can be found here.
Tallinn Estonia 
According to European Best Destinations Tallinn was awarded the title of Best Christmas Market in Europe in 2019. Their Christmas market is truly magical, with all you can expect –  stalls with delicious food, traditional artworks, fairy lights, Christmas atmosphere, and let's hope for some snow this winter too.
After implementing safety measures Estonia bounced back pretty quickly and resumed normal life. So if you're looking for a safe and atmospheric destination this winter Tallinn is definitely a good choice. When to visit? From 15th November 2020 to 5th January 2021. 
Covid-19 map of Estonia you can find here. 
Madeira Islands, Portugal 
The market in Madeira runs from 1st December 2020 to 10th January 2021. There have been no COVID-19 related deaths in Madeira. All visitors require to take a test prior to arrival, this helps to regulate cases and keep the place safe.
Masks are mandatory in some places, but on the beach you are free to take it off and enjoy the breeze. The same applies whilst exercising or walking in nature you – are not required to wear a mask. 
Craiova- România
This market runs from 28th November 2020 to 1st January 2021. This is not your usual choice, but you won't be disappointed. The government and local authorities take safety measures seriously, which makes Romania an attractive place to visit this winter. 
If you are travelling from an EU+ country no restrictions apply, however Luxembourg, Malta have been taken off the travel corridor list. Same applies if you are travelling from the following Spanish regions: Aragon, Catalonia, Navarra, Community of Madrid, Balearic Islands, Basque Country.
Latest information about COVID-19 cases in Romania can be found here.
Vienna, Austria
Austria is one of the safest countries to visit, it has one of the lowest COVID-19 cases in Europe. So it's one of the best places for Christmas markets 2020. It has very low crime rates too, which makes it a double winner. The safety measures that the country implemented makes it a worthy option to consider. The Christmas market in Vienna you can visit between 18th November to 26th December 2020. 
For the entry and transit declaration form press here. 
Information on travelling to Austria can be found here.