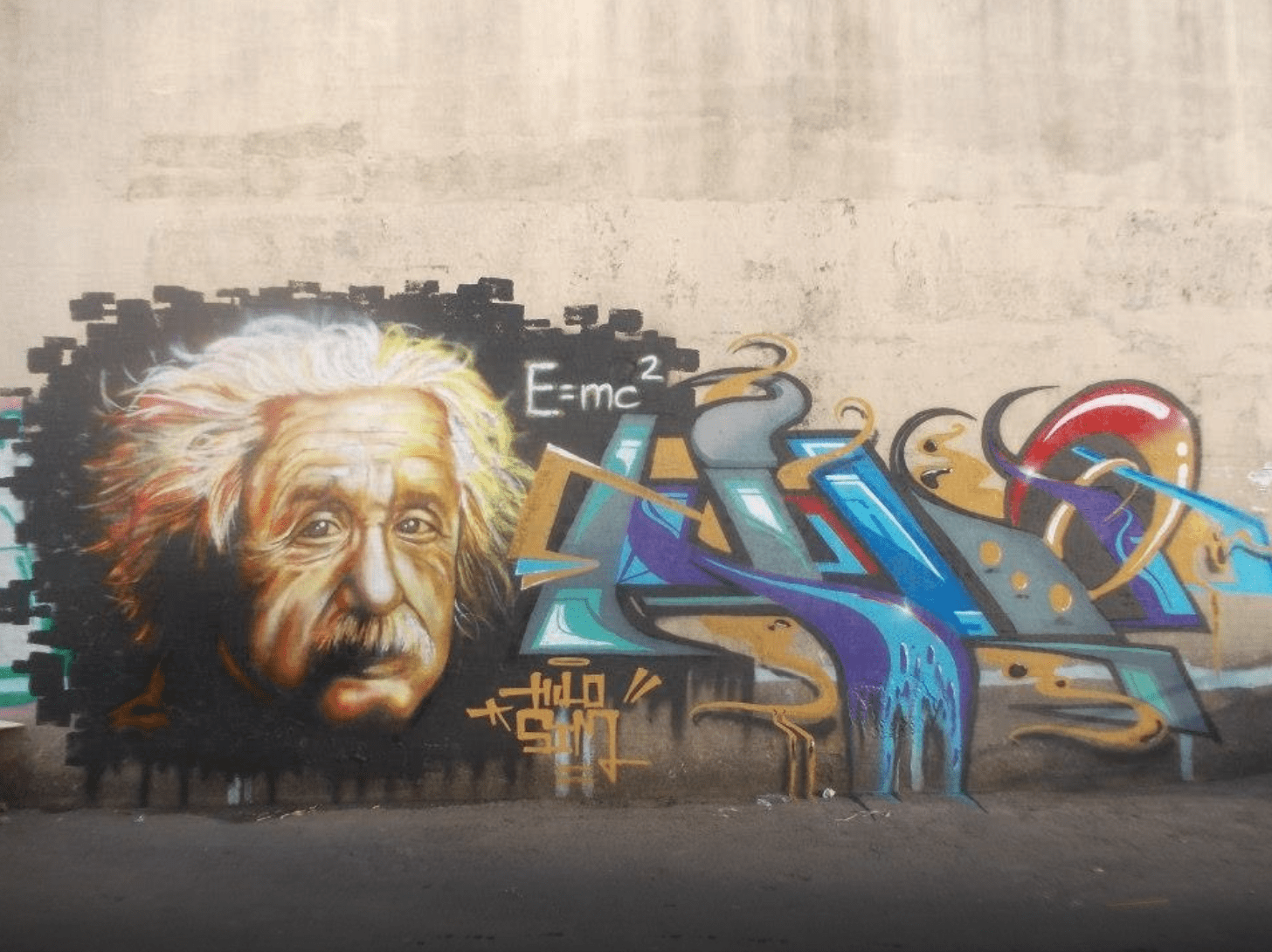 Let's explore Street art
Graffiti and street art tours? We've seen so many museums and galleries, but how about a street art virtual tour? I have just the right thing for you, well Google Arts Project: Street Art has.
We often forget that artistry can take many forms and shapes, and surfaces for that matter. These street artists have been leaving their artworks for everyone to see, on the open, literally. 
In this Street Art tour you will be able to discover stories from the around the world. There is an interactive map, you just choose in which part of the world you want to explore graffiti works. 
After looking through through a lot of 'paintings', I found a few that really moved me. This is a very individual experience and will be very personal to everyone of you, but I believe you will be able to discover something for your taste. 
For example, The Water Tank Project, initiated in the summer 2014 in New York. If you look at the landscape of the city you will see wide rooftop water tanks, showcasing the creativity of existing and aspiring artists, and drawing attention to the global water crisis. 
The idea behind the initiative is to draw attention and encourage new perspectives on global water problems.
Another project gathers graffiti works in Buenos Aires. In the recent years it has become one of the best places to see huge street art murals painted by international artists.
Another project is an open air museum in La Pincoya. The main idea is to depict the town history on its street. The country and the town has seen some important political and social developments, that were caused by years of civil-military dictatorship. 
After you've travelled through the world of street art head to Angkor Wat, Northern Cambodia and explore its enormous temple that has been around since the 12th century!
Angkor Wat Virtual Tour