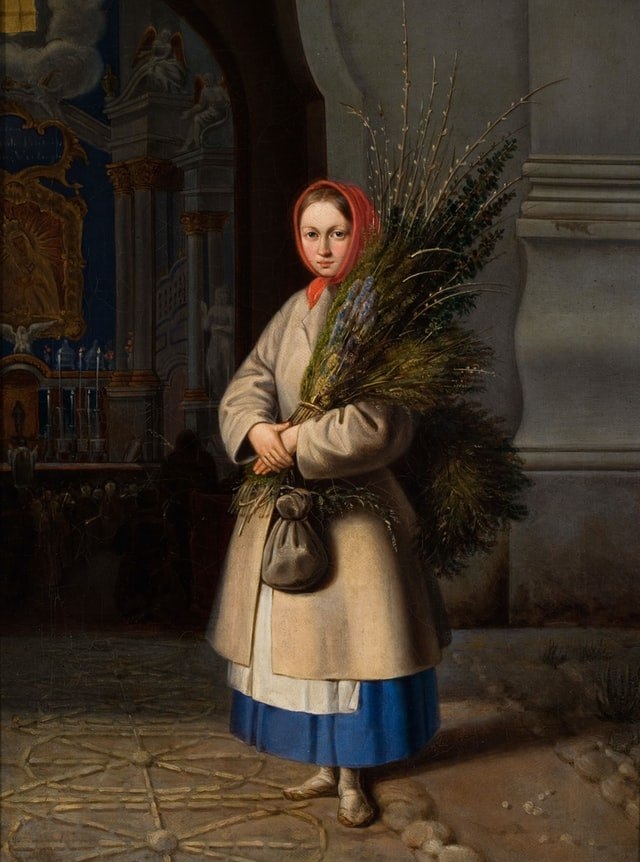 Explore Lithuania through virtual tours
Lithuania has a lot to offer in terms of art. The country has a long and rich history, so you might even be surprised how much you can discover through these virtual tours of Lithuania. The culture and traditions can all be discovered here.  
Lithuanian Art Museum
Geographically the museum covers a vast territory – almost the whole country. So you can expect it to have a vast collection of works. Indeed, its Fine Arts Collection has about 230 thousand works. You can find pieces from Old Master Paintings to Modern art to watches to rare amber stones, and jewellery with ancient insects trapped inside. Follow this link to access this Lithuanian art Museum virtual tour.
Here you can find:
-Vilnius Picture Gallery
-The Museum of Applied Arts
-Museum of the Radvilas Palace
-The National Art Gallery
-Clock Museum and Pranas Domšaitis Gallery in Klaipėda city
-The Palanga Amber Museum
-the Museum of Miniature Arts in Juodkrantė, a cozy coastal town
Lithuanian Art Centre Tartle virtual tour
Learn about Lithuanian history through art, marvel at the pagan historical artefacts as well as artworks from the contemporary times. If you are visiting Vilnius then head to Užupis district to visit the gallery. Or, simply follow the link to take a virtual tour of the amazing Lithuanian Art Centre. Explore Vilnius through art, discover women in art, oil paintings, canvas and much more.
If you are planning a visit check out the Lithuanian Art Centre Tartle webpage.
Address: Užupio g. 40, Vilnius 01203, Lithuania
Lithuanian Art fund virtual tour
The collection covers the period from the 15th century to the first half of the 20th century. There are artworks that feature the origins of art in the Grand Duchy of Lithuania, folk art, rare books, sculptures and paintings of famous artists. This is a private collection established by Dr. Jaunius Gumbis.
Visit Google Arts and Culture to see the collection virtually.
Lithuanian Art fund website can be accessed here.
Address: Jogailos g. 9, Vilnius 01116, Lithuania
LIMIS virtual tours
LIMIS allow you to browse through a number of virtual exhibitions in Lithuanian museums and galleries. 
Check out at this Palanga Amber Museum, explore the palace with a guided tour. It built for a young family by a German architect in the last years of the 19th century. The Tiškevičiai Palace was a very modern creation at the time. Now it has been converted into a museum.
Some inspiration for your next virtual tour – The Louvre!
Take the Louvre virtual tour | Travel virtually