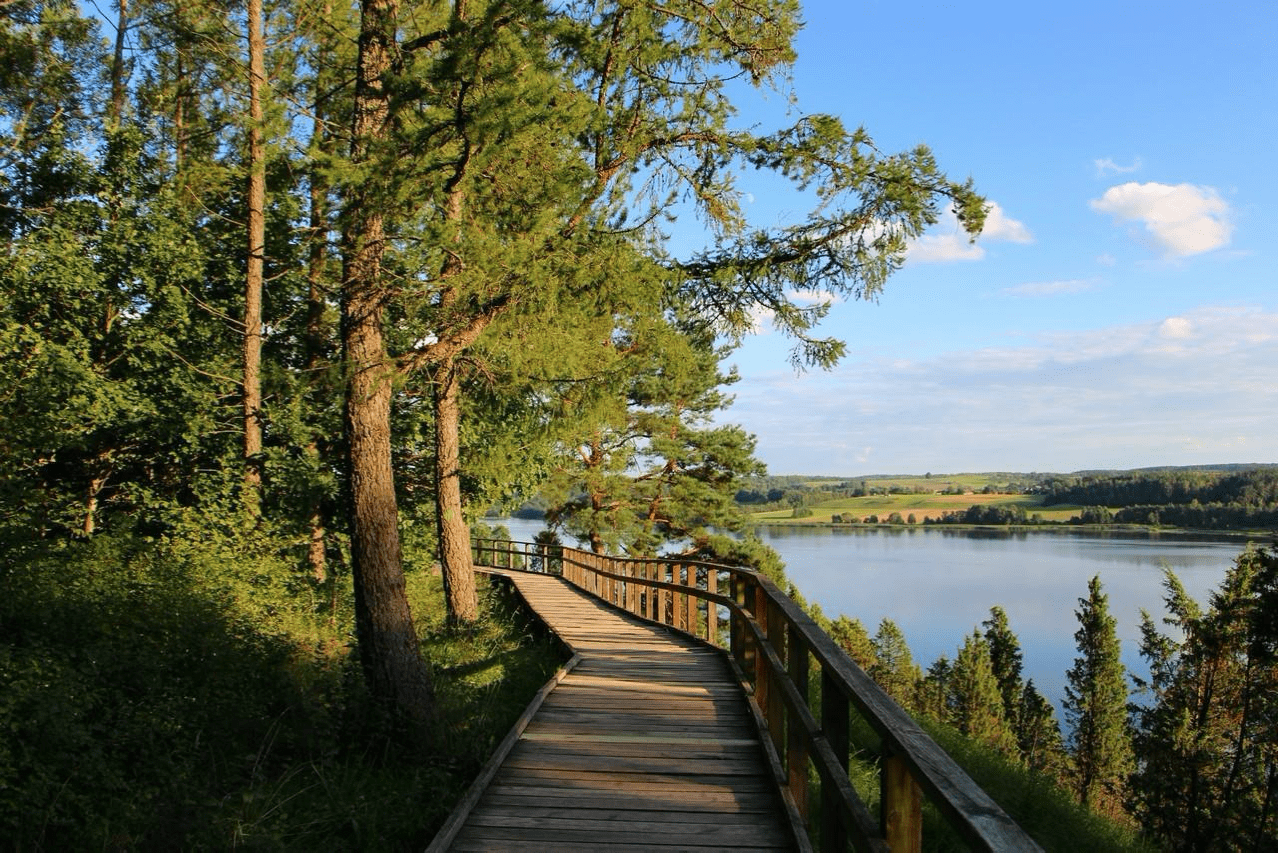 A two-day trip to Druskininkai
Travel route: Vilnius- Druskininkai- Vilnius.
If you aren't familiar with the Lithuanian nature, you're in for a treat! A short trip to Druskininkai might reveal some unexpected, hidden gems. Because Lithuania has some great sites to discover. Its nature is beautifull all year around. The 4 seasons make every one of them special, because there are different things to enjoy. Summers are hot and you can swim in lakes, a common practice in Lithuania. Autumn brings colours – red, yellow, and a bit of grey – to the country. Winters are snowy, maybe less so in the recent years, but beautiful nonetheless, which is beautiful in its own way. Ann when spring comes, birds sing and so does every Lithuanian's heart. Because after a long winter, the long awaited spring is balm for the soul. 
This particular two day tour will take you to Druskininkai where you will be able to see the true beauty of Lithuania! 
If you prefer to go on a virtual tour and explore Lithuania through art – check out this blog post.
So let's go on this trip to Druskininkai with us. 
Trip type: educational, recreational 
Trip duration: 2 days (1 night)
Number of destinations: 5 (five)
Trip to Druskininkai stop 1: Kadagių slėnis
This is a trail near Kaunas located on the banks of the Neris River. This place attracts a lot of visitors because it is far from the city, which allows you to escape from the hustle and bustle of the city, air pollution.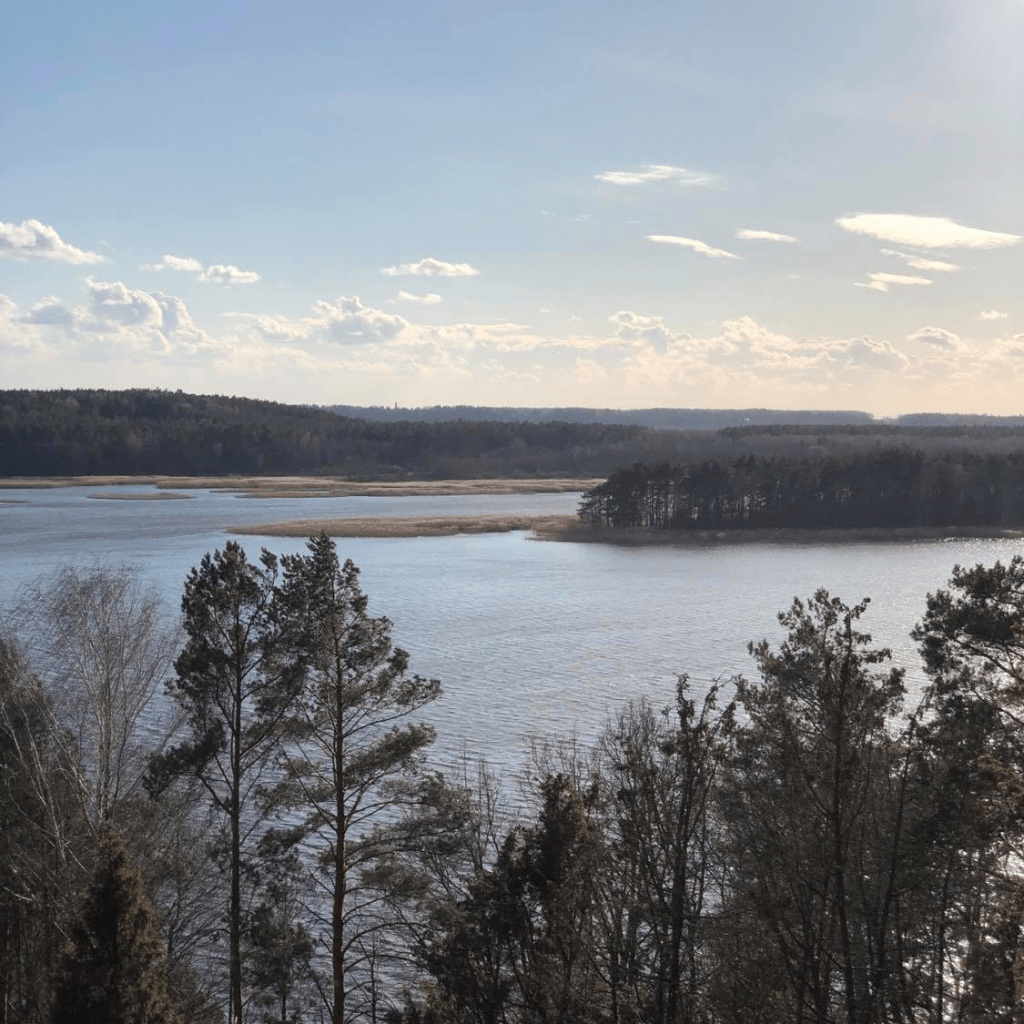 Stop 2: Birštonas observation tower
It is the tallest observation tower in Lithuania, even 45 m high, and it was built in 2019. From the top you can see the loops of the Nemunas and the city of Birštonas.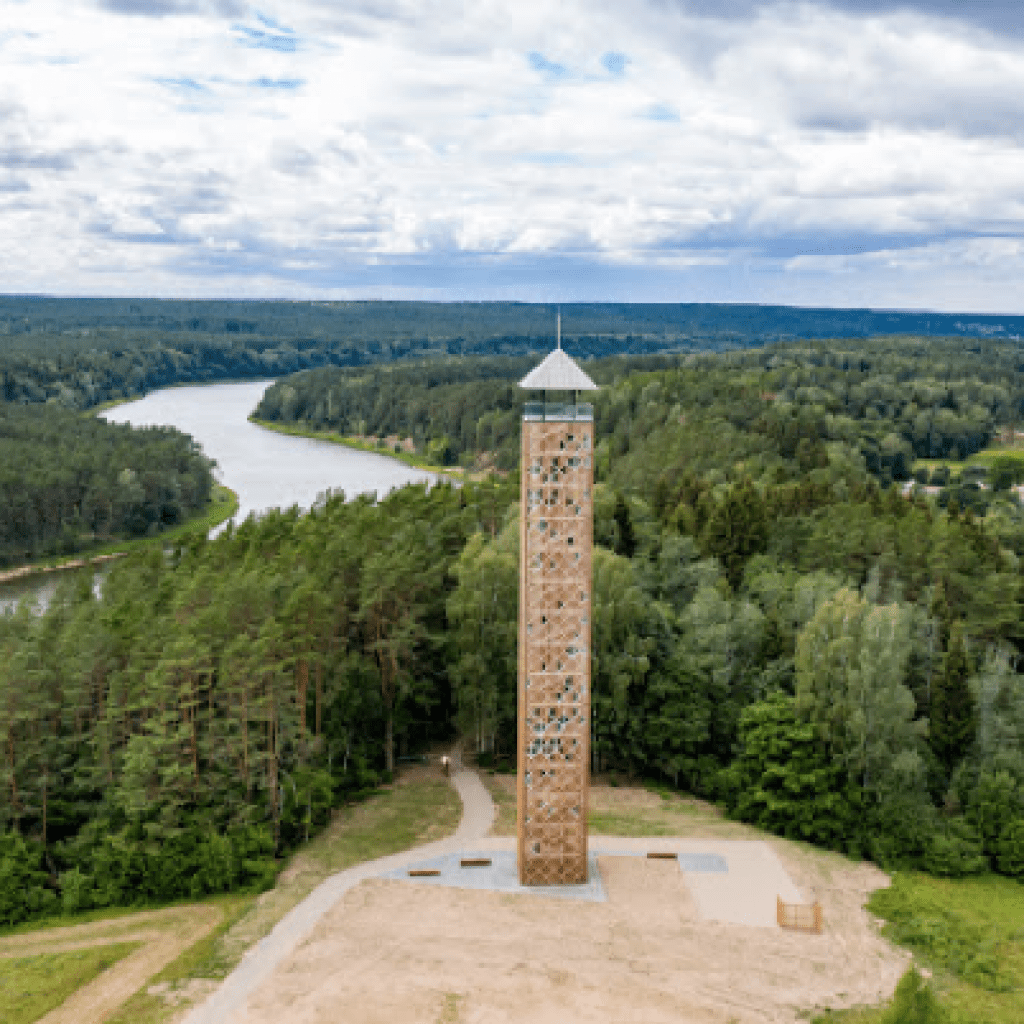 Stop 3: Druskininkai aqua park
It is one of the two Lithuanian aqua parks. There are entertainment areas, mattresses, as well as spa areas. The staff is always ready to help in any situation..
You can have a lot of fun in Druskininkai, as the city is full of bicycle paths, renovated fountain, church and etc.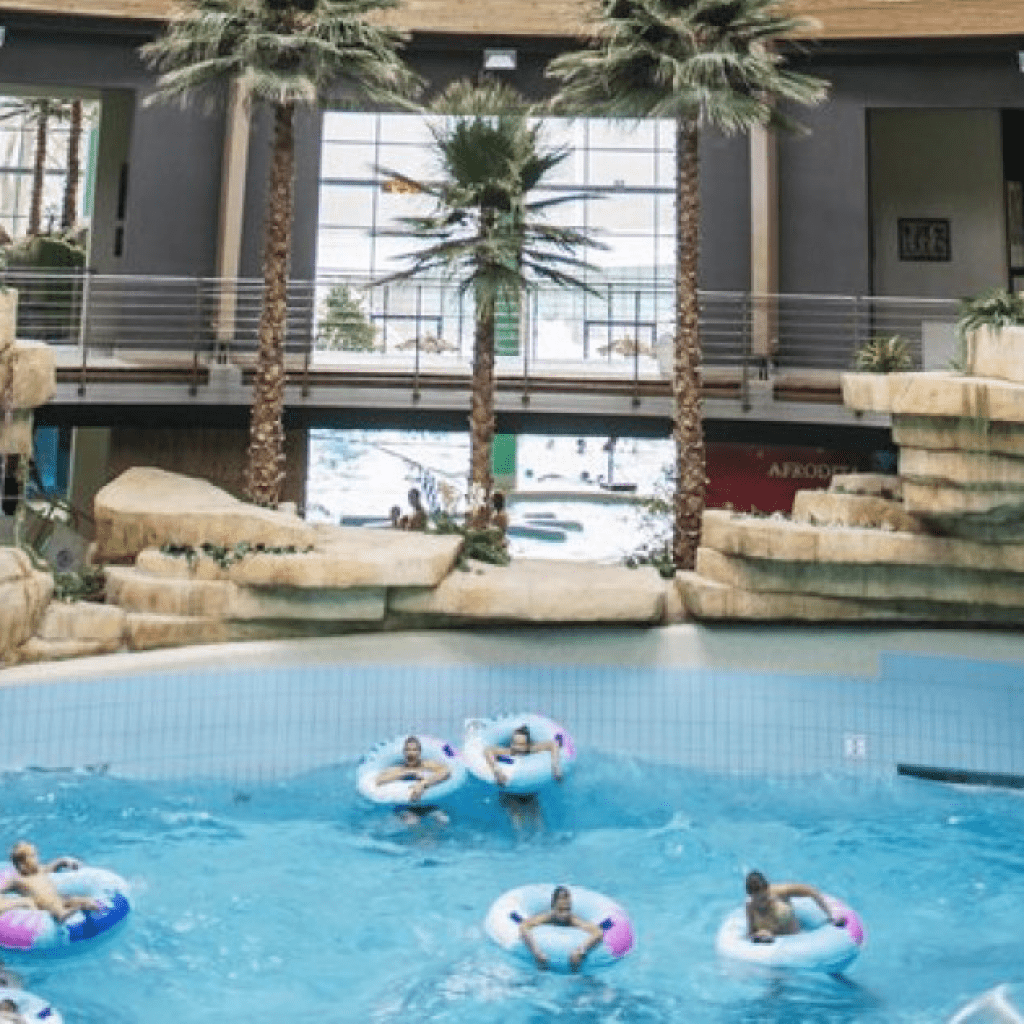 Stop 4: Liškiavos kultūros centro muziejus.
 It is one of the oldest museums in Lithuania. This building contains all the information about the history of the town, the most famous people. The beauty of the museum itself leaves the biggest impression.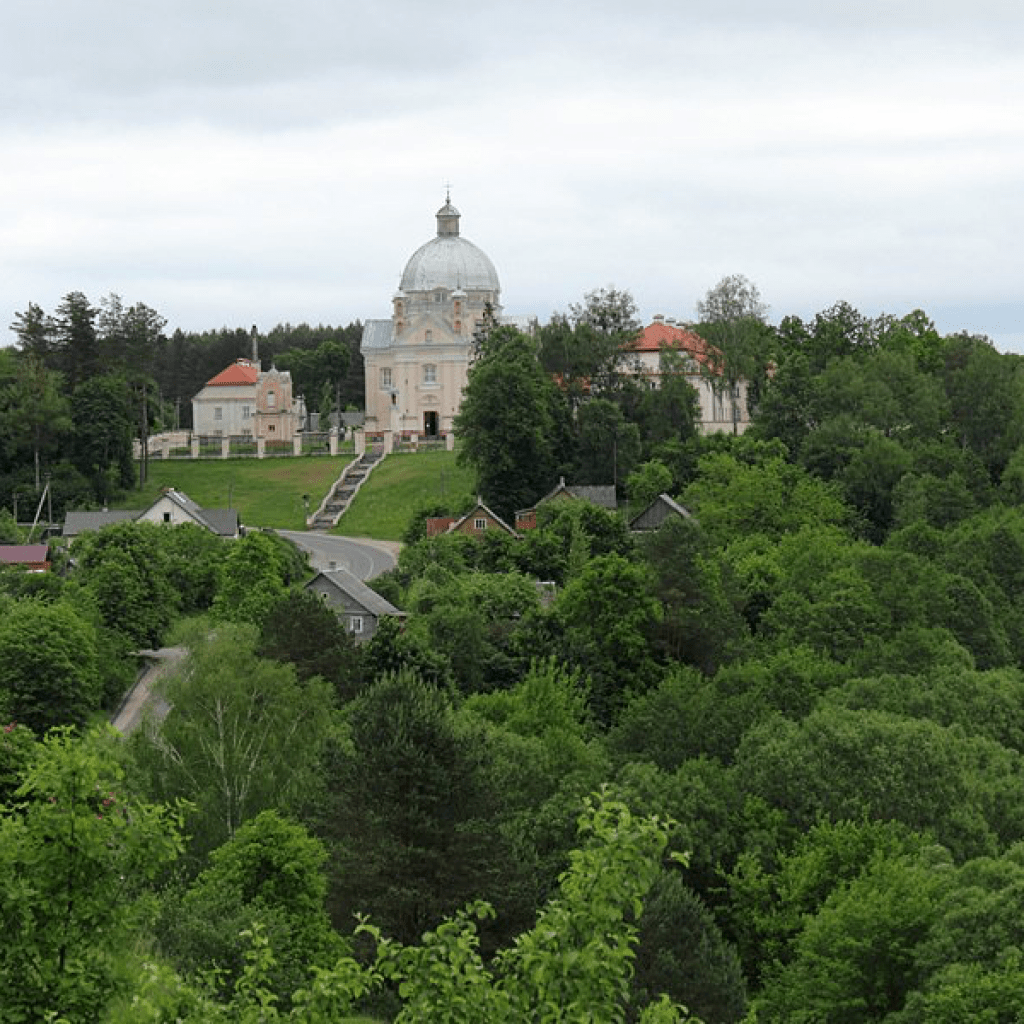 Stop 5, the last one on this trip to Druskininkai: Butrimonių fontanas
 This fountain was built in 2019 and is the only one in Lithuania: acrylic flask-shaped, with a huge vortex of water inside. Many different attractions can also be found around Butrimonys.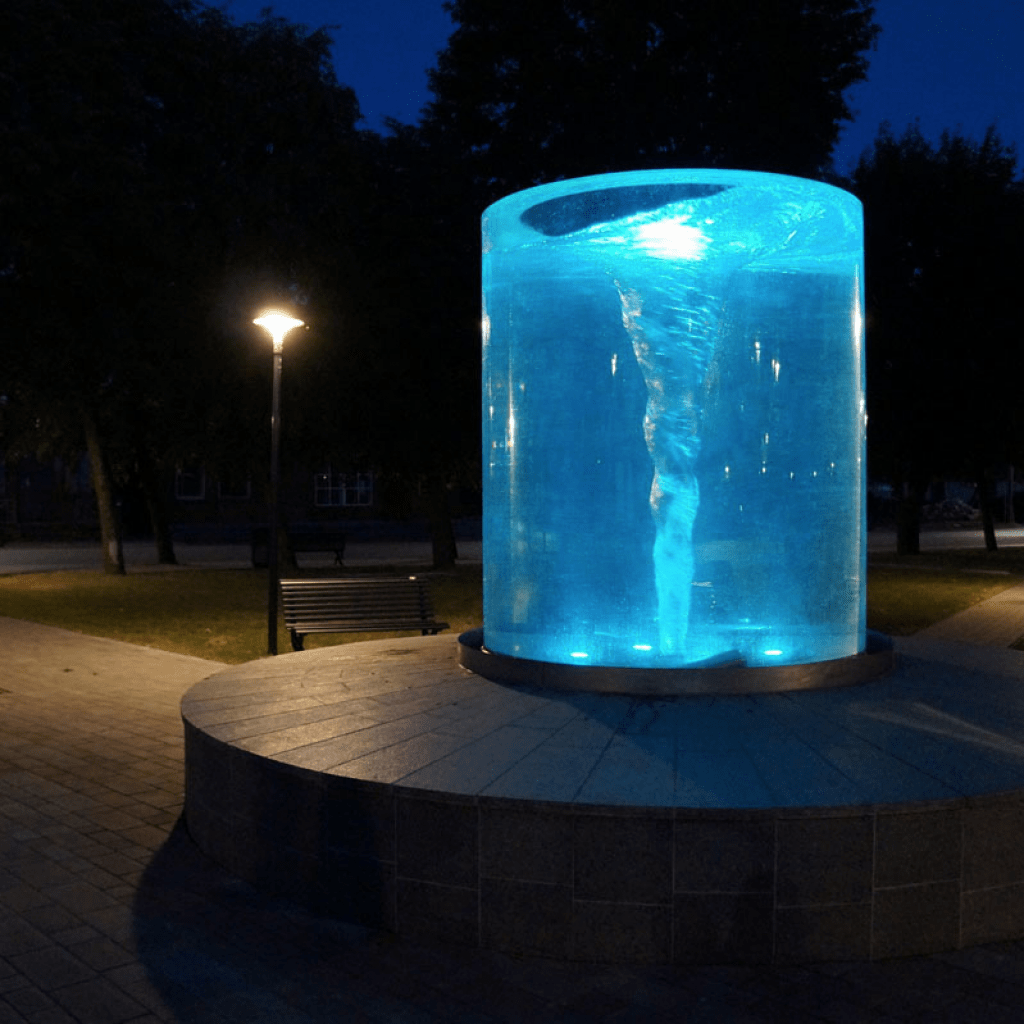 Here's the map of the route you can take to visit all the places described above. I would highly suggest visiting the beautiful Lithuanian city of Elektrėnai. They have a picturesque church and local attractions.