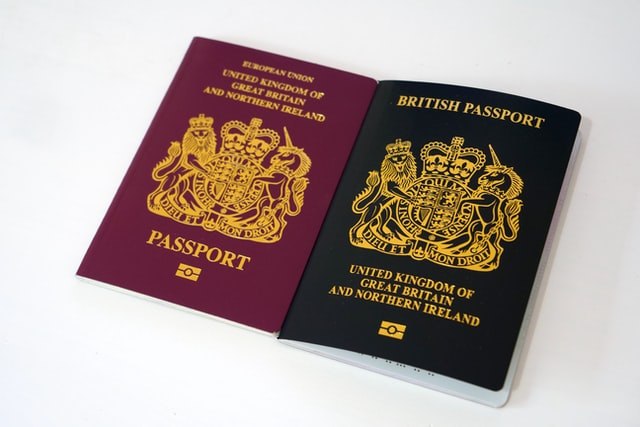 Travelling after Brexit – useful links
What will travelling after Brexit be like?
New Brexit passport rules will apply from 1 January 2021. Follow the links below for the latest updates.
Visit Europe from 1 January 2021
Driving in the EU from 1 January 2021
The PDF version:
Travelling after Brexit in the EU
With over 66 million trips in 2019, Europe is the number one international destination for UK travelers.
It is important that you start thinking about any additional measures you will need to take now to be ready for your trip if you intend to fly after January 2021.
It is also critical that you verify if your travel arrangements will be impacted by the coronavirus pandemic. Check the Foreign Office advisory for the destination you are traveling before arranging a journey and before you leave.
Travel up until 31 December 2020
The transition period lasts until 31 December 2020.  Your plans will however be influenced by COVID 19, so you can consult the advice of the Foreign Office regarding the destination you are due to visit.
Travel after 1 January 2021
To be confident and prepare for your trip next year, there are few extra precautions that you will need to take now.
The Government of the United Kingdom has recommendations for persons travelling to the EU following Brexit.
Passports
You would need to have at least six months of validity remaining on your passport, and your passport would have been released within the past 10 years.
You can use the Government Passport Checker to see if your passport needs to be renewed.
Healthcare Care
As of 1 January 2021, the European Health Insurance Card will not be available. For ample healthcare protection, you may need to find an adequate travel insurance policy, with cover for current medical problems and certain events you intend to perform.
Driving 
You will need a Foreign Driving Permit for the places you choose to drive in if you are planning to drive in Europe. Depending on where you are visiting, you will need more than one. Each permit costs £ 5.50 and is accessible from the Post Office's some branches.
For more detail on acquiring an Overseas Driving Permit.
Get a 'green card'
You may need to receive and hold a physical Green Card for your UK auto insurance to be available in the EU if you are driving your own car in Europe. Your auto insurance company may have these cards available, but you will be paying a small fee to cover administrative expenses.
GB Car Stickers
When driving in the EU, you might require a GB sticker for your own car.
Traveling with your pets
You may need to talk to your vet at least four months before you depart if you plan to take your pet abroad. Visit gov.uk for more information.
Roaming Cell Data
You may need to pay extra charges for using your mobile data, making phone calls or texting from abroad. Review your data roaming policies with your mobile phone company.